How to fix HTTP 500 internal server error
HyperText Transfer Protocol (HTTP) 500 Internal Server Error server error response code indicates that the server encountered an unexpected condition that prevented it from fulfilling the request.
In most instances we recommend you should first clear your browser's cache before executing any extreme measures.
You can use the following basic steps to fix your website:
How to fix HTTP 500 internal server error

1. Login to your CWP account and Go to File Management > Fix Account Issues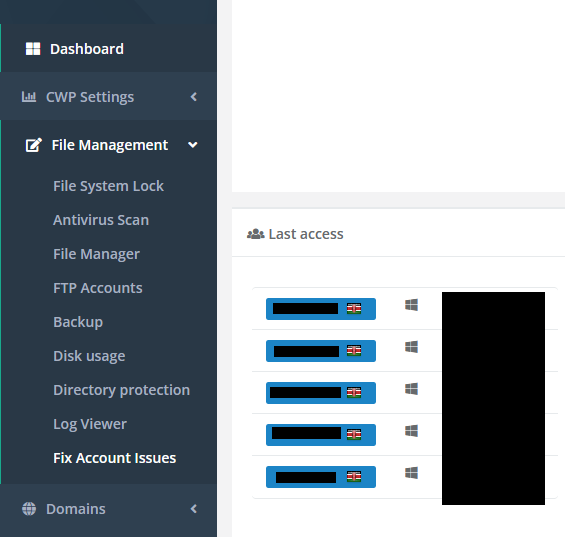 2. Select the Account Issues & Permissions to fix and click Fix Selected Issues

If this does not work for you then you are encountering the following issues:
PHP memory limitations: Some process exceeds the memory available for PHP and therefore fails to execute as expected. You can fix this by logging to your CWP account and Go to CWP Settings > Edit php.ini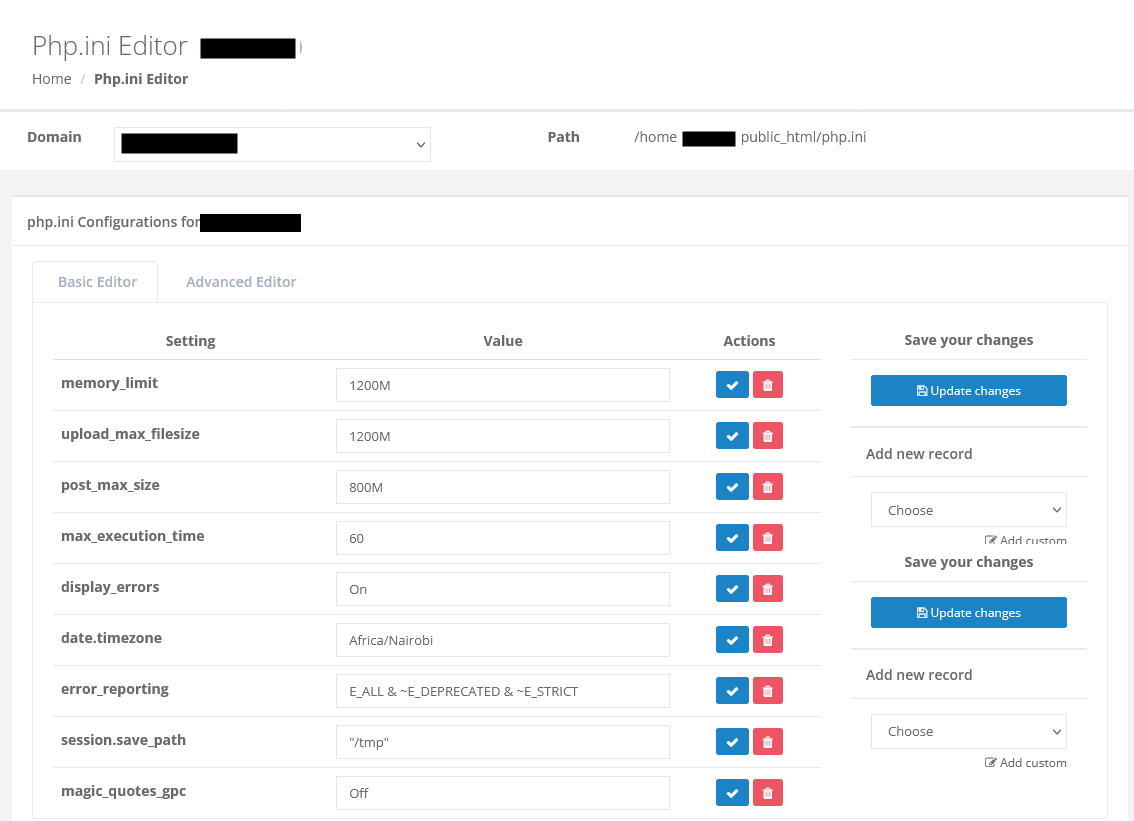 Adjust memory_limit and upload_max_filesize to a higher value. In most cases a value of 800MB for memory_limit is enough for most applications.
If this does'nt work for you then you should check your website. For CMS based websites such as WordPress, Joomla, Drupal, SilverStripe check the extensions/plugins or themes/templates you have installed and running for misconfigurations.
If this does'nt work for you, in rare cases an increase in page views has brought your webserver down. This problem is usually solved within a few seconds.
Note that long-running operations and processes consume the infrastructure's resources which affects the performance of the server and your website or web application.
Feel free to contact support for any help with this.